Make Your Holiday Season Brighter
Bring joy, elegance & a touch of magic to your holidays
Professional Holiday & Christmas Light Installation
Save Time, Stay Safe & Inspire Your Guests
Holiday & Christmas Light Installation Made Easy
Say Goodbye to Stress & Enjoy a Hassle-Free Holiday Season
Wonderly Lights makes holiday and Christmas light installation effortless and enjoyable. Our professional services deliver awe-inspiring results that add a touch of elegance and wonderment to your home. We handle everything, from design through installation, maintenance, removal, and storage. No more worrying about design details, injury risks, or finding time to decorate in your busy schedule.
If you're struggling with do-it-yourself decorating, entrust everything to us and simply enjoy your cherished traditions and the magic of the season.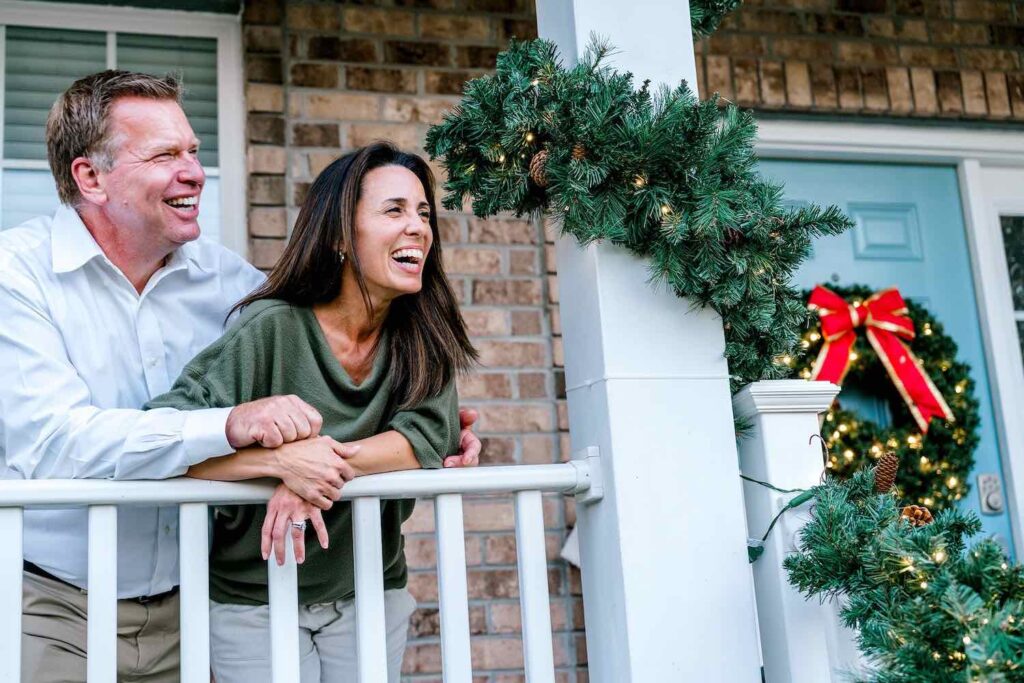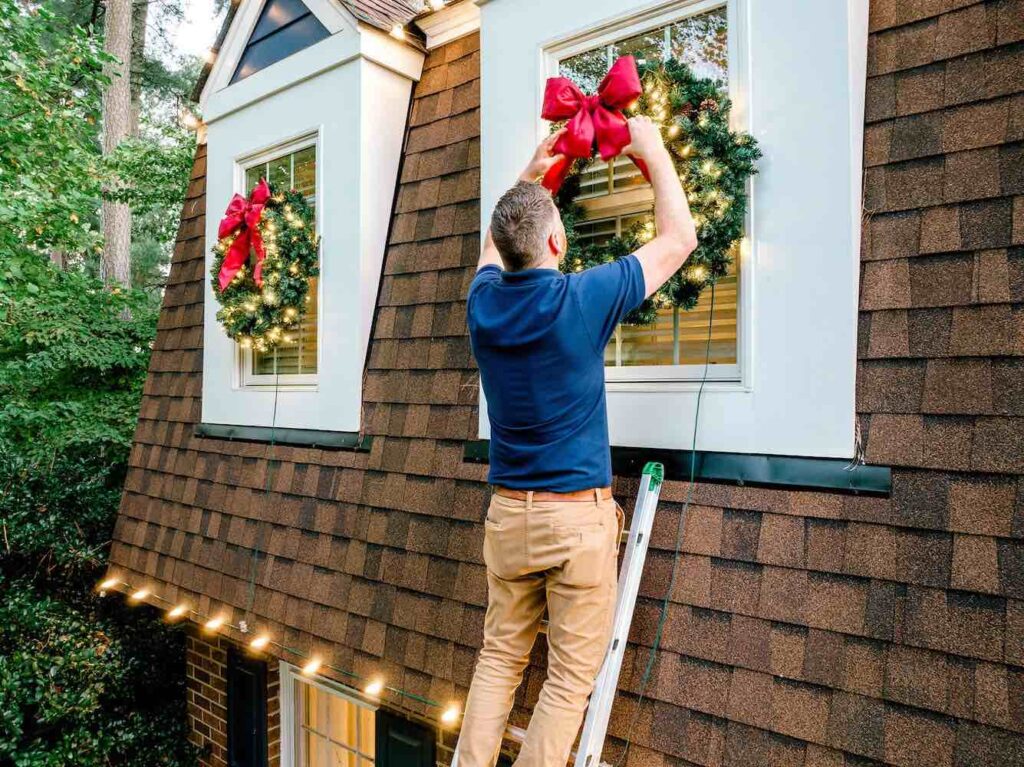 Frequently Asked Questions
Our install was flawless and the outcome was absolutely amazing. We're so happy to create holiday memories for our children using this service!
We're very impressed with our Christmas lights, and the staff goes above and beyond for customer satisfaction! Can't wait to use them next year!
We've never paid for a service like this. They did a wonderful job and even returned to make a few adjustments. Will definitely continue to use them!
The staff is pleasant, informative, and creative. Our house looks wonderful, and our neighbors are stopping by to tell us how nice it looks!
I couldn't be happier with how our house looks. And the looks on our children's faces, when they saw it for the first time, made it even more worth it!