Wonderly Lights of South Charlotte
Making Your Holiday Season Brighter
Busy Home & Business Owners:
Experience the Magic of Professional Holiday & Christmas Light Installation
Bring joy, elegance & a touch of magic to your holidays & everyday experiences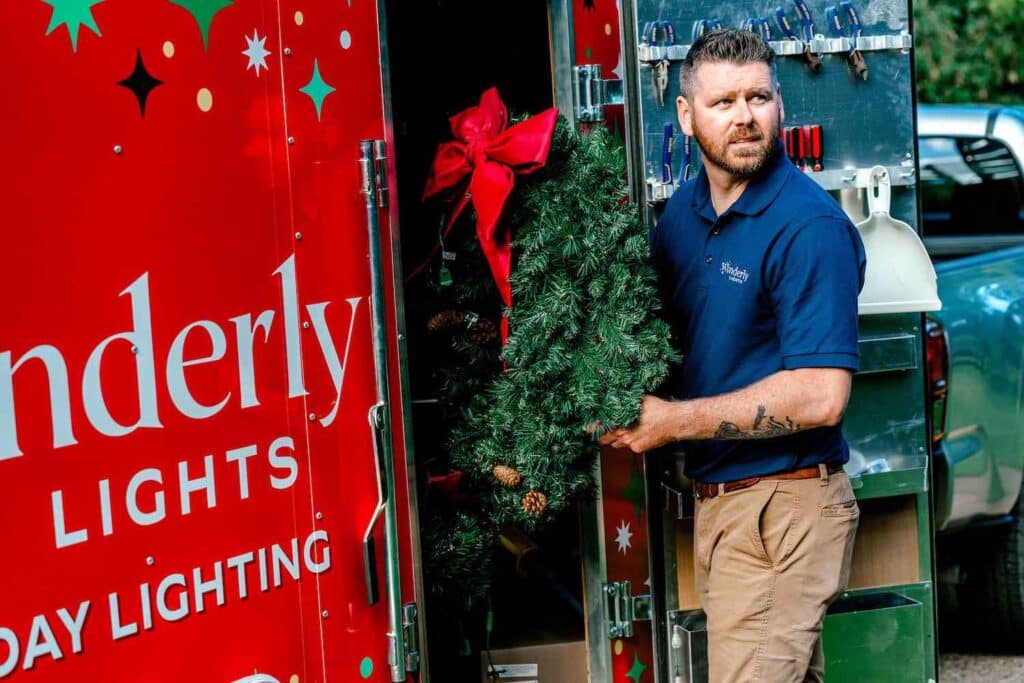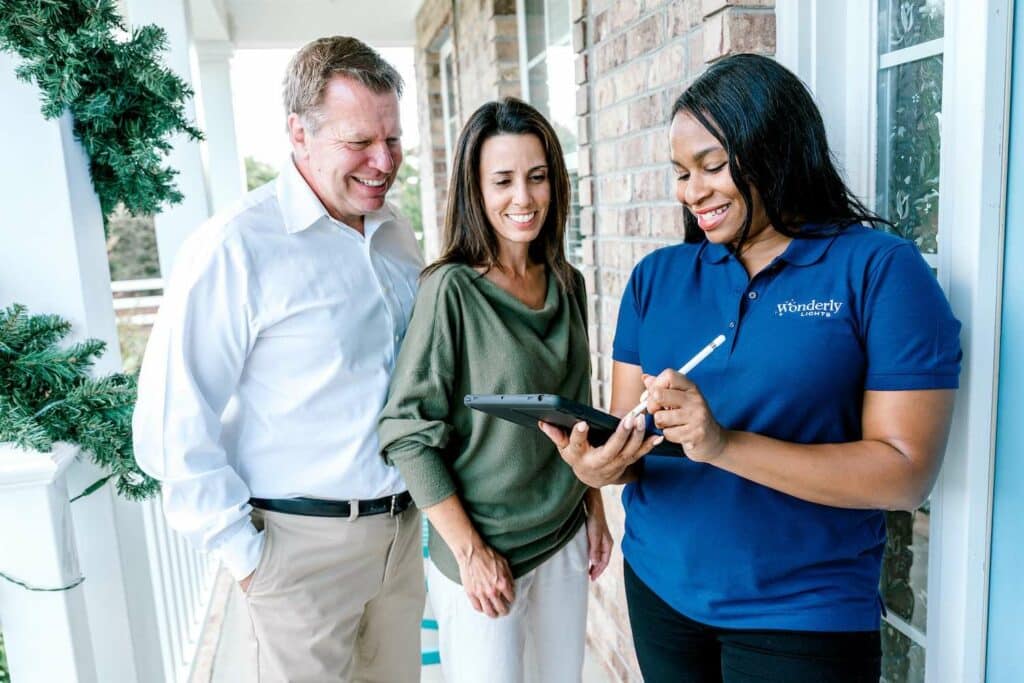 We're proud to serve South Charlotte and the surrounding communities, including: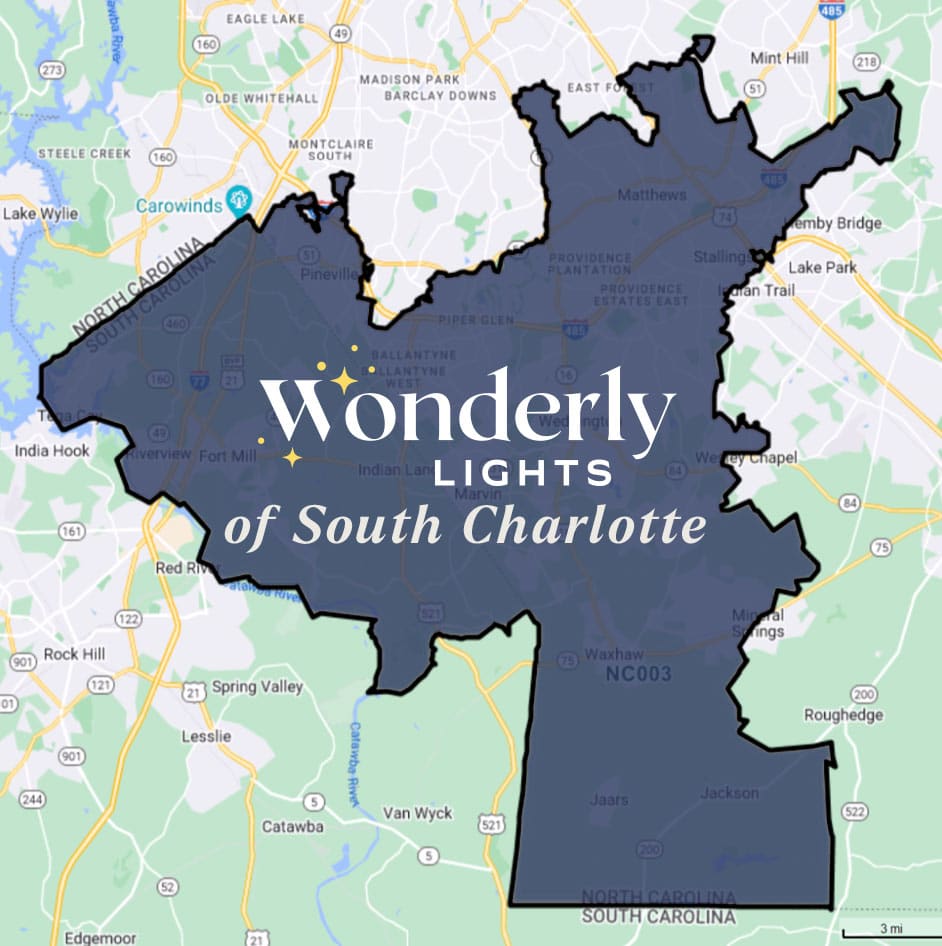 Our install was flawless and the outcome was absolutely amazing. We're so happy to create holiday memories for our children using this service!
We're very impressed with our Christmas lights, and the staff goes above and beyond for customer satisfaction! Can't wait to use them next year!
We've never paid for a service like this. They did a wonderful job and even returned to make a few adjustments. Will definitely continue to use them!
The staff is pleasant, informative, and creative. Our house looks wonderful, and our neighbors are stopping by to tell us how nice it looks!
I couldn't be happier with how our house looks. And the looks on our children's faces, when they saw it for the first time, made it even more worth it!