Make Your Holiday Season Brighter
Bring joy, elegance & a touch of magic to your holidays
Commercial Holiday & Christmas Light Installation
Capture Attention, Attract Customers & Boost Sales
Elevate Your Curb Appeal with

Commercial Holiday & Christmas Light Installation
Make Your Property Shine Brightly This Holiday Season
As a commercial property or business owner, you're familiar with the challenges of standing out, especially during the holiday season. But awe-inspiring holiday lights can create a lasting impression and provide a meaningful end-of-year boost to your bottom line.
With Wonderly Lights, your establishment doesn't just participate in the holiday season; it becomes an essential part of it. Our professional service ensures your property receives a touch of expertise and elegance. But the best part? We handle everything, from design through installation, maintenance, removal, and storage, so you can focus on the day-to-day without the added stress of decorating.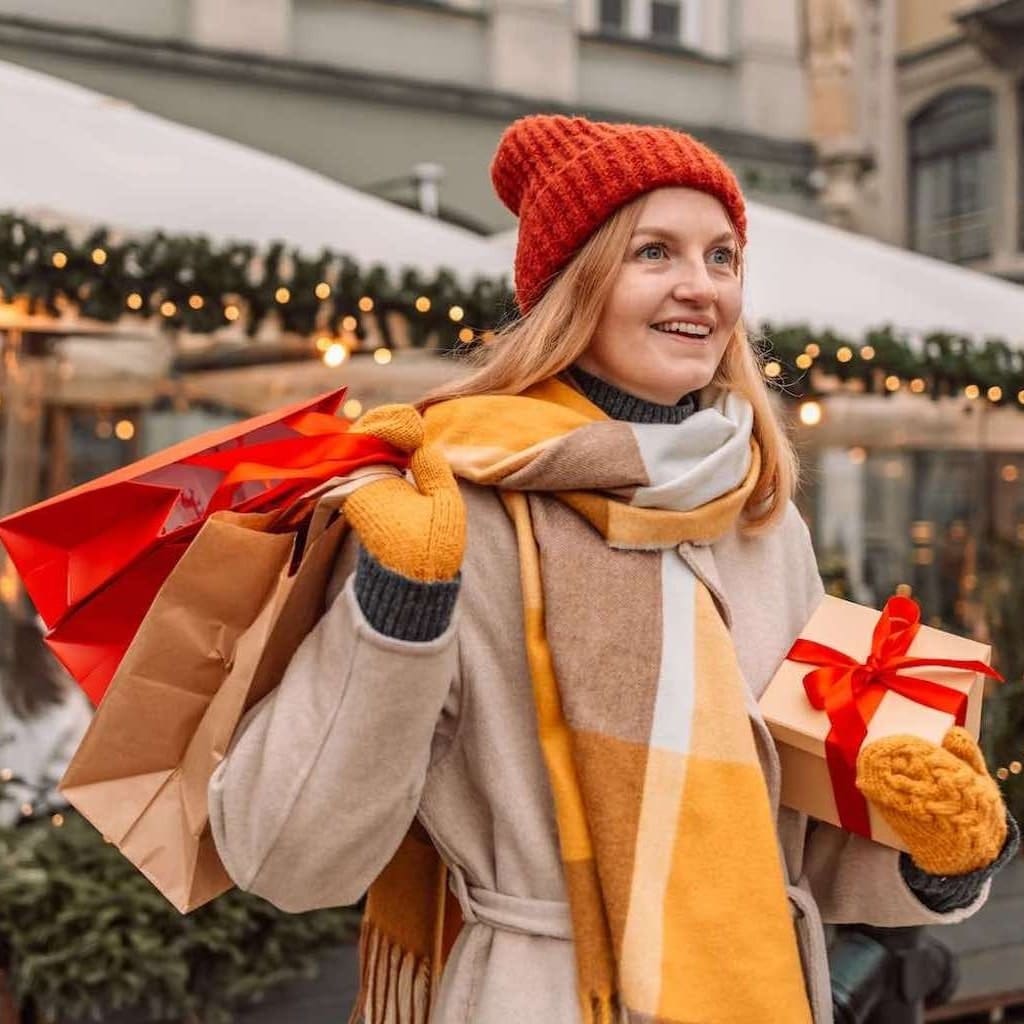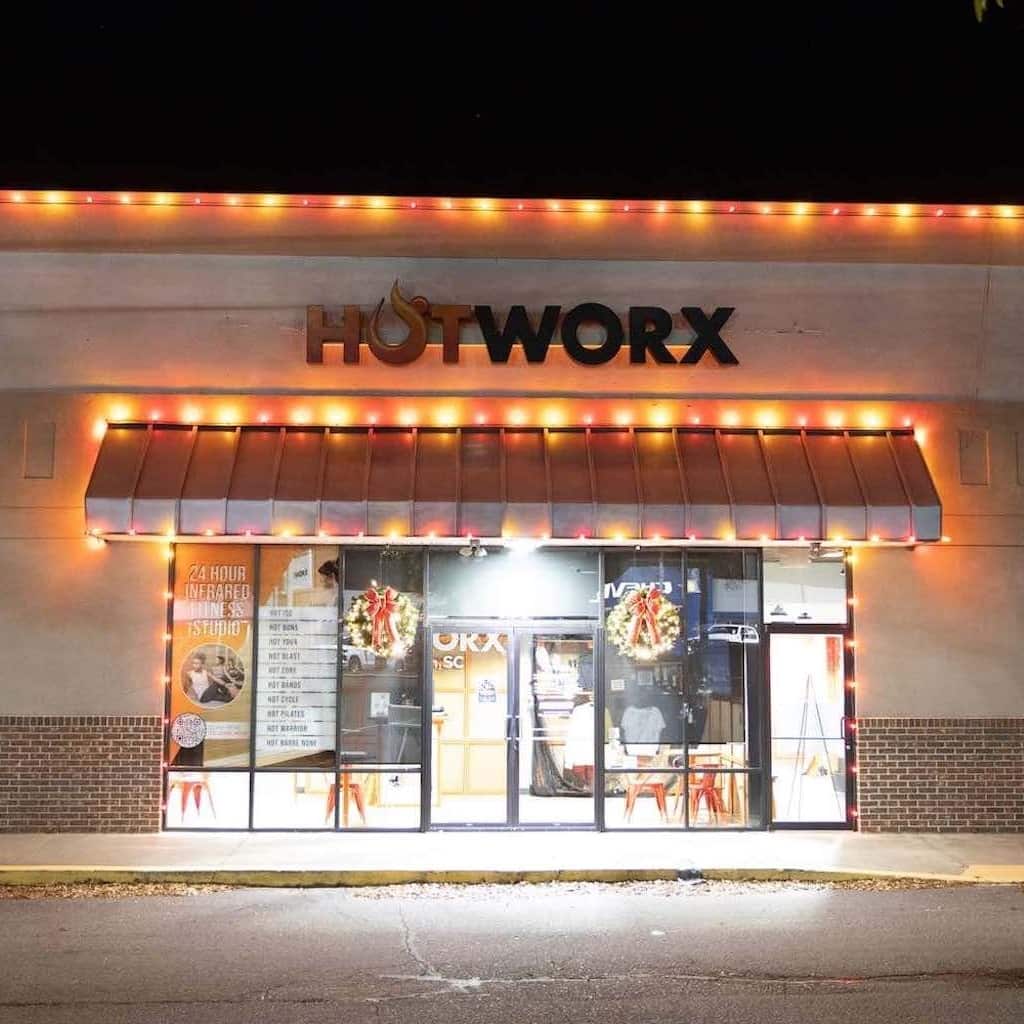 We offer lighting solutions for every business, including...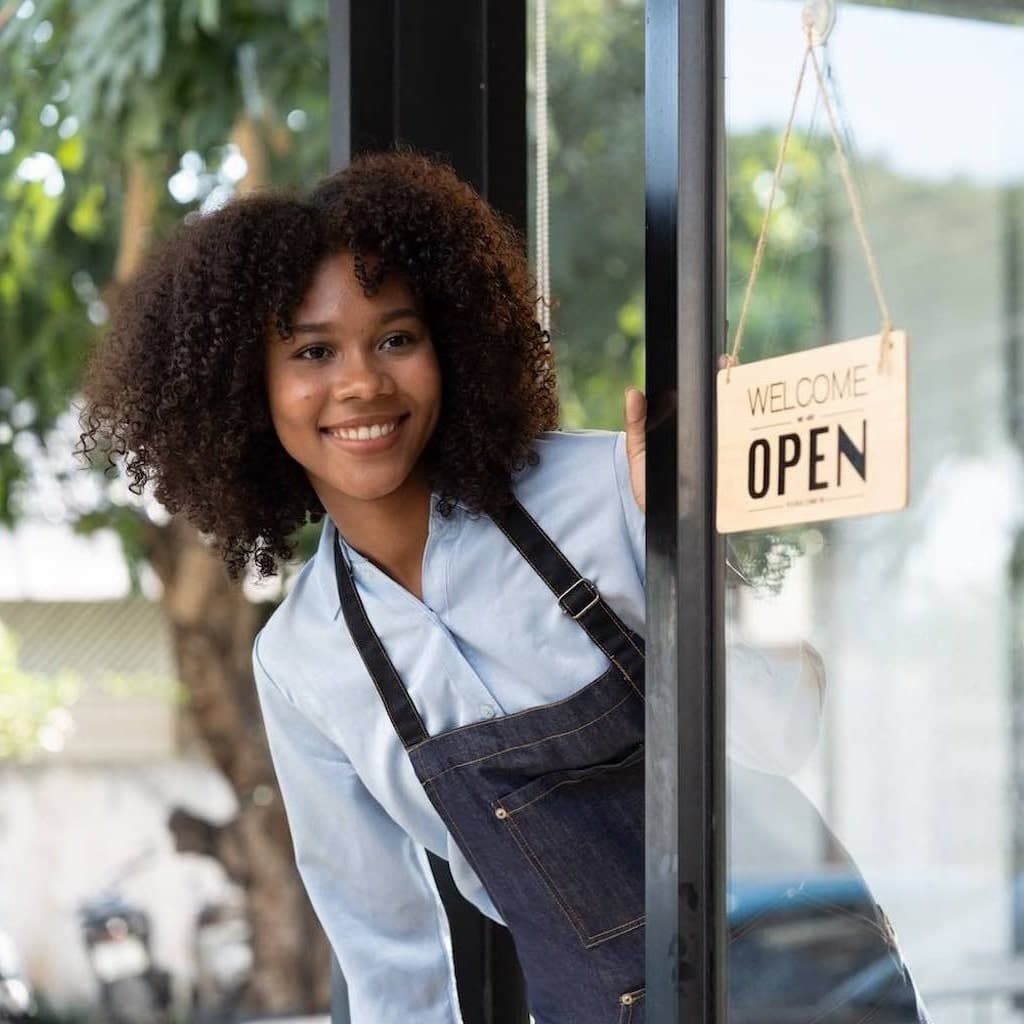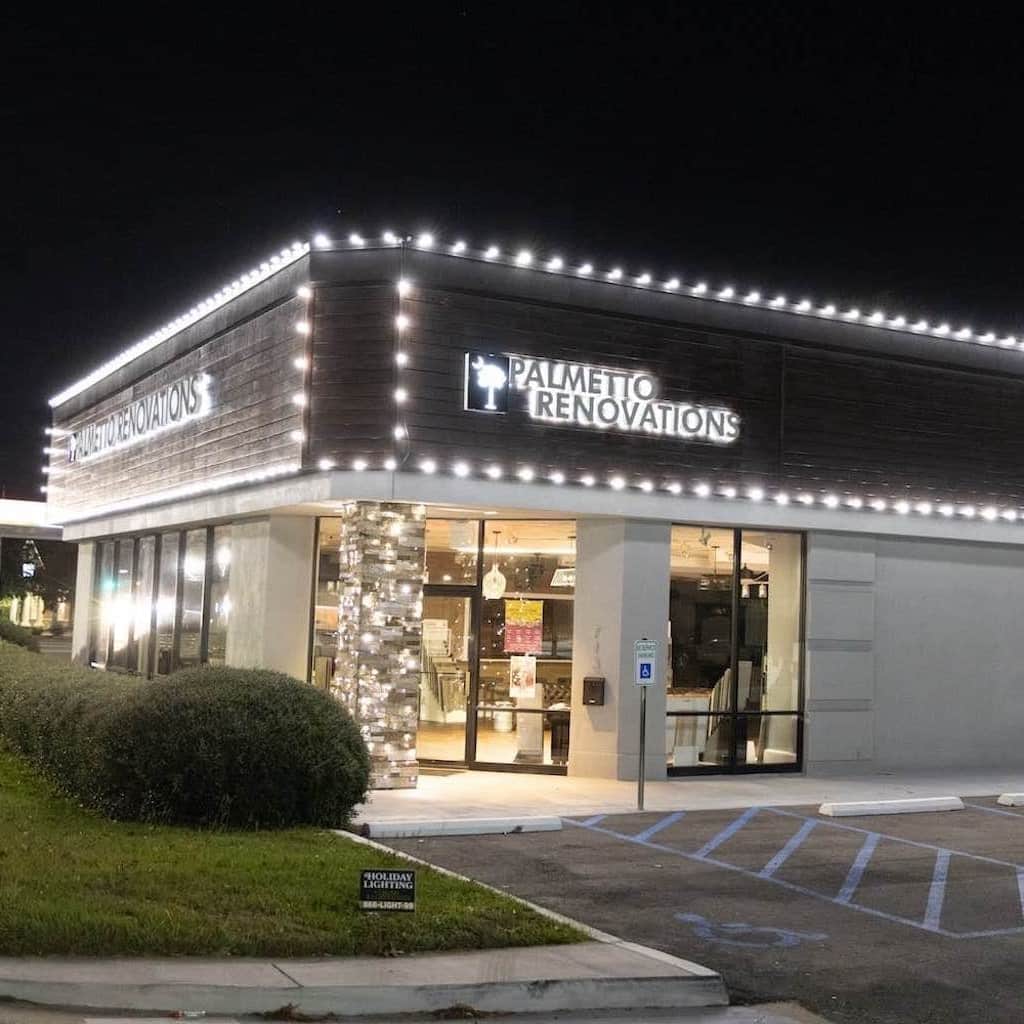 Frequently Asked Questions
Our install was flawless and the outcome was absolutely amazing. We're so happy to create holiday memories for our children using this service!
We're very impressed with our Christmas lights, and the staff goes above and beyond for customer satisfaction! Can't wait to use them next year!
We've never paid for a service like this. They did a wonderful job and even returned to make a few adjustments. Will definitely continue to use them!
The staff is pleasant, informative, and creative. Our house looks wonderful, and our neighbors are stopping by to tell us how nice it looks!
I couldn't be happier with how our house looks. And the looks on our children's faces, when they saw it for the first time, made it even more worth it!